A Summer 100 Years in the Making!
Children's Camps – going into 4th – 7th grade. 
Student's Camps – going into 7th – recent high school graduates.
Combined Camps – going into 4th grade – recent high school graduates.
During Combined Camps, child campers (4th – 7th grade) have a different schedule and a different speaker than student campers (7th grade – recent high school graduates).  The only time that they intermingle is if you have a group of child campers and student campers who are from the same church because they will be staying in the same bunkhouse. 
Cory Hallett (Week 1)
Cory Hallett has been married to Ann Marie for over 18 years, and they have two daughters (ages 15 and 10). Cory graduated from the University of Georgia, and earned a Master's of Divinity degree from Liberty University. He has worked full time in the local church for over 20 years. He has served in various roles such as Children's, Youth, Family, and Lead Pastor. He has a gift when it comes to communicating with the younger generation, and he uses a creative and age appropriate approach to engage his audience with the Gospel. He loves spending time with his family, backpacking, fly fishing, and doing crazy, fun magic tricks.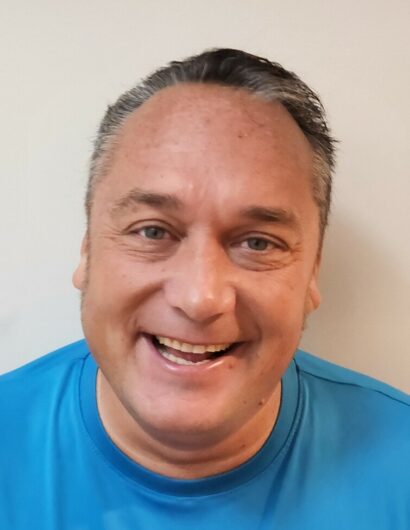 Thad Stout (Week 2 - Children)
Thaddeus Stout has been preaching at Camp Siloam on rotation for over ten years. "Mr. Thad '' personally crafts stories with the theme of camp, ending each session with a cliffhanger, helping raise the anticipation for the camper's each session. His life's passion is to share Jesus Christ. He has been speaking at camps since 1997 with the aim of helping young people say yes to Jesus the best they know how. He has pastored 12th Street Baptist Church in Kalamazoo, Michigan for the past 10 years. He is married to Rachel, who teaches math to Middle School students. He has three daughters Cayla (who just entered graduate school), Jenna (who is completing her sophomore year of college), and Leah (a senior in high school).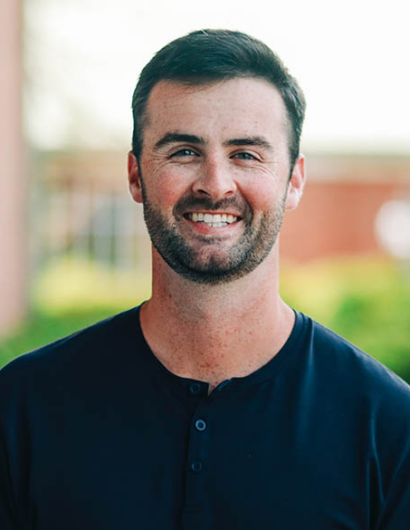 Cole Ragsdale (Week 2 - Students)
Cole Ragsdale has a Master of Theology degree from Dallas Theological Seminary and is working on his Doctorate from Wheaton College in Chicago. Cole currently serves as the Reach Pastor for NorthStar Church in Acworth, GA. Cole seeks to help people treasure Jesus Christ by helping them see Christ through scripture. Cole is married to his wife, Jameson Ragsdale.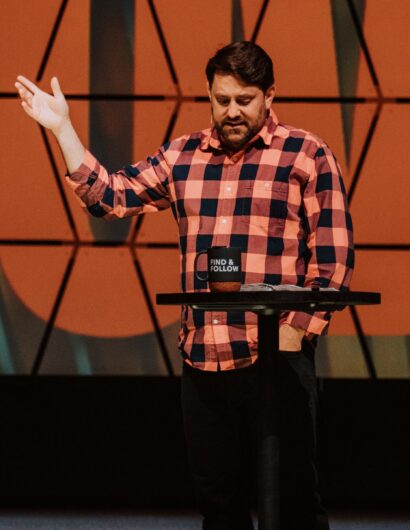 Rob Dunning (Week 3)
Rob is passionate about seeing people come to Christ. Through the Holy Spirit's leading, He strives to present the Gospel as clearly as possible and as creatively as necessary. Rob, a former kids and student pastor, has a heart to reach the next generation. His messages are engaging, interactive, and effective in drawing kids and students in and pointing them toward Jesus. His authenticity is a driving force in how he shows the love of God to others. Rob currently serves as co-pastor at Foundation Church in Sapulpa, OK. Rob and his wife, Meagan, have been married for 10 years and have two daughters, Kennedy and Remi. Though he and his family live in Oklahoma, Rob is a Razorback through and through.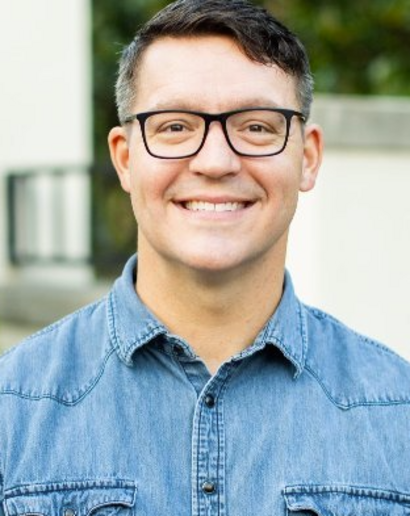 Andy Blanks (Week 4)

Andy Blanks is the Publisher and Co-Founder of YM360 and Iron Hill Press. A former Marine, Andy has spent the last 17 years working in youth ministry, mostly in the field of publishing. During that time, Andy has led the development of some of the most-used Bible study curriculum and discipleship resources in the country. He has authored numerous books, Bible studies, and articles, and regularly speaks at events and conferences, both for adults and teenagers. Andy and his wife, Brendt, were married in 2000. They have four children: three girls and one boy.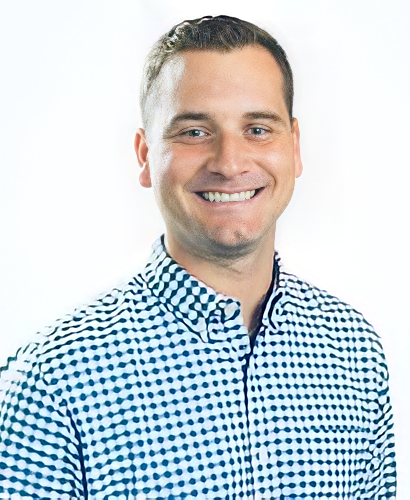 Logan Meek (Week 5 - Children)
Logan lives in Ringgold, GA where he is the student minister (high school & middle school) at Rock Bridge Community Church. He loves summer camp and previously he spent 7 summers serving at summer camps around the country. He is originally from Lexington, KY and always roots for the Kentucky Wildcats, Cincinnati Reds, and Cincinnati Bengals. Logan's favorite part of camp is the spiritual impact that comes from spending an extended time focused on God and his Word.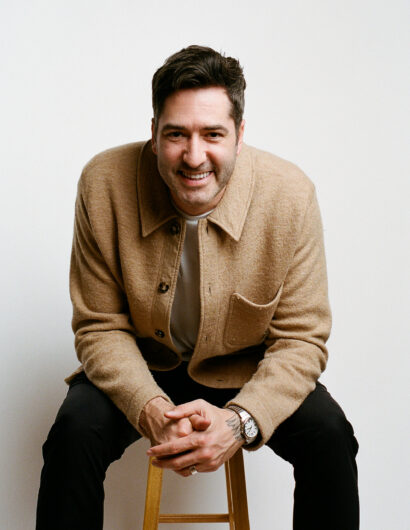 Drew Worsham (Week 5 - Students)
Drew Worsham serves as the lead pastor of The Rim Church, a church plant in San Antonio. It's his joy to disciple leaders & lead people to love Jesus, build family & change the world together. He is also an accomplished public speaker and illusionist, traveling around the country and occasionally overseas performing illusions to draw people in to hear the story of Jesus. He loves spending time at home and on the road with his wife, Jane, and their two kids, Tilly and Linden.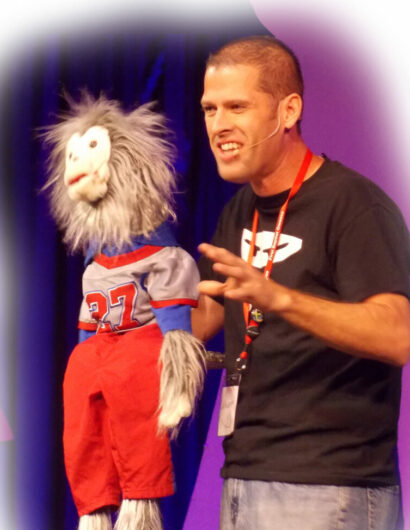 Kolby King (Week 6 - Children)

For more than 20 years Kolby King served as a Southern Baptist pastor, youth minister and children's minister before God called him back into full-time evangelism. He is also a former writer for Lifeway Resources and the author of numerous books. Kolby uses creative tools to share God's Word such as illusions, ventriloquism, fire-eating and other stunts along with Biblical preaching to visually illustrate God's truth. He is affiliated with Southern Baptist evangelists both nationally and with the state convention of Oklahoma.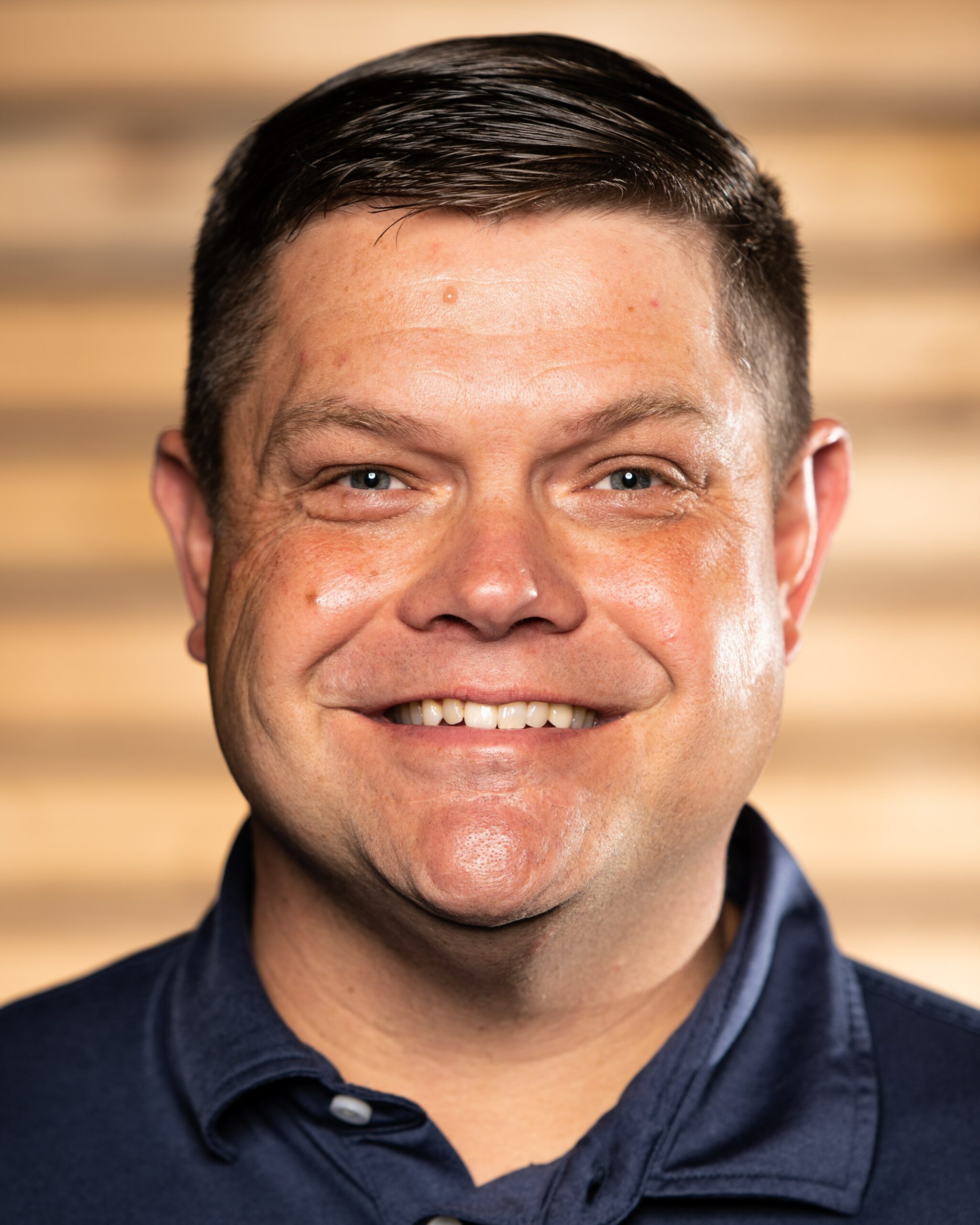 Chad Poe (Week 6 - Students)

Chad has been speaking biblical truth into students' lives for years. He believes in the importance of relationships and seeks to get to know people when he is away from the stage. Ultimately, Chad hopes to see students moved into a deeper relationship with Christ through the power of God's Word. In turn, those students will impact their community and world for Christ's sake. Chad is currently the Teaching Pastor at Grace Bible Church. He is the co-host of the Hold On Podcast and is the founder of Through-line Cohort-a ministry that exists to develop communicators of the Bible. He is married to Hope and they have three sons (Shepherd, Charlie, and Alder) and a daughter (Noli).
Mike seeks to honor God and teach Scripture to all people. Mike combines deep and practical teaching of Scripture with relevant humor, stories, and principles for life change. God has gifted Mike with sensitivity to the Holy Spirit that leads him to understand the needs of his audience and to say exactly what they need to hear through the truth of God's Word. He inspires to provoke a passion for Scripture in the hearts and minds of people everywhere. As Mike explains, "God has given me a clear, passionate vision to fulfill the calling of Colossians 1:28, to present everyone perfect in Christ." Mike currently resides in Oklahoma City, Oklahoma with his wife and three children and serves as the Senior Pastor at Cherokee Hills Baptist Church.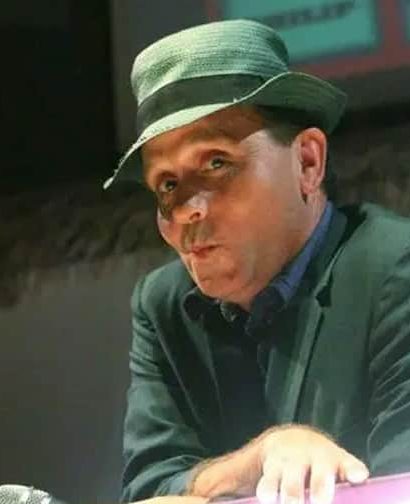 Mike Seabaugh (Week 8)

Mike Seabaugh hardly needs any introduction to those who are familiar with Camp Siloam. Mike has been the "Big O" at camp for 26 years. His method of storytelling and bringing the Gospel to children is our largest week of camp. The only place you can experience Mike's creativity for children is at Camp Siloam. When you do, you will not forget it. Each year Mike brings a mix of theatrical camp favorites such as Carmen San Diego, sprinkled with his imaginative presentation of biblical stories. Mike definitely has a gift for capturing the attention of kids and those who are kids at heart.
Non-Refundable Deposit (per person; applies to final cost) $85
Campers (completed 3rd grade through age 18) $310
Counselors (age 19 and up) $185
Infants/Toddlers (less than age 2) FREE
Campers (age 2 through completed 2nd grade) $185
Family Cabin (per cabin) $310 (requires a $100 non-refundable deposit; rate is IN ADDITION to camper/counselor fee)
PLEASE NOTE: Any changes made within one week of camp are an additional $85. If a camper is cancelled within one week, $85 will be retained and that camper will lose their deposit. If a camper is added within one week, they will have the above cost plus $85. A replacement camper is considered both a cancellation AND an addition. Additions and cancellations can be made up until one week before camp with no additional charges
What does a day at Camp Siloam look like? To sum it up, it's fellowship and fun. Here's what your schedule might look like:
8:00 AM Breakfast & Cabin Clean Up
8:30 AM Quiet Time
9:00 AM Drama and Worship
10:00 AM Group Time
11:00 AM Team Recreation
12:30 PM Lunch
1:30 PM Free time/Activity Classes
5:30 PM Dinner
7:00 PM Worship
8:30 PM Group Time
9:30 PM Open Rec
11:00 PM Lights Out
We want you to have a great time at Camp Siloam and have everything you need, so here's a list of what to bring…and what to leave home!
Shorts
T-shirts
Rain Coat
Coat
Jacket
Adventure Sandals
Tennis Shoes
Swimsuit
Jeans
Socks
Underwear
Long Sleeve Shirts
Sleeping Bag
Pillow
Deodorant
Toothbrush
Toothpaste
Floss
Soap
Shower shoes
Towel
Washcloth
Flashlight
Bible
Notebook
Pen or Pencil
Cell Phones
Handheld Gaming Devices
Alcohol
Tobacco
Recreational Drugs
Guns
Knives
Fireworks
Give Your Kids the Best Week of Their Summer!