Student's Camp weeks are for campers going into the
7th grade - recent high school graduates.
Week 4 - Student's Camp
June 24th - 28th, 2024
Speaker: Ryan Fontenot

Week 5 - Student's Camp
July 1st - 5th, 2024
Speaker: Mac Cockrell
Week 7 - Student's Camp
July 15th - 19th, 2024
Speaker: Jamie Dew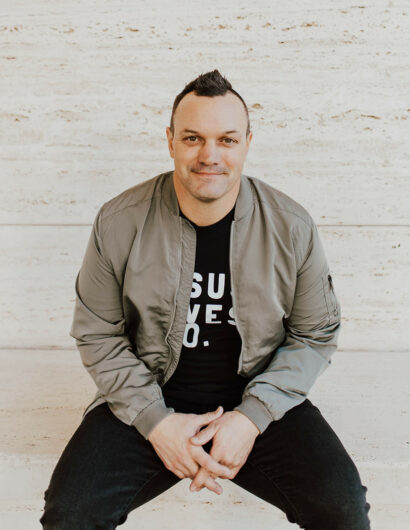 Ryan Fontenot (Week 4)



Ryan Fontenot is the Founder and Lead Communicator for R.A.G.E. Ministries. R.A.G.E. (Reaching A Generation Endangered) exists to PROCLAIM the gospel of Jesus and to PREPARE the next generation to do the same. Since 2003, Ryan has spoken to hundreds of thousands across North America and around the globe. With a gift of passionate and creative preaching, God is using Ryan to point this generation to Jesus and equip them to reach others. Ryan lives in Fort Worth, Texas and is married to his high-school sweetheart, Heather. Together they have three children: Elyn, Inly, and Tru.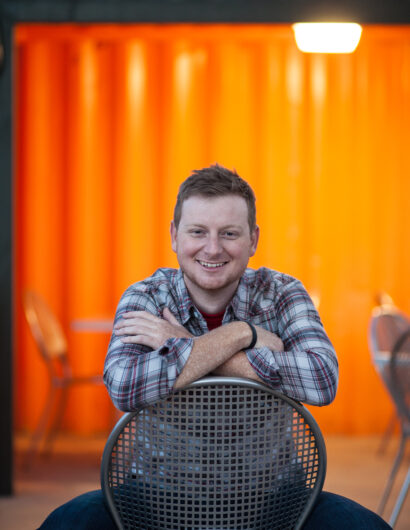 Mac Cockrell (Week 5)



Upon graduating from Georgia State University with a degree in Speech Communication, Mac knew the audience he wanted to reach. He understands the importance of communicating biblical truths and life application to today's youth. His passion is to see the next generation of students truly "get it"—that Christians are real people with real struggles, real desires, real abilities, and real stories. And they love a real Savior. In addition to crisscrossing the country proclaiming the truth of Jesus to today's youth, Mac has served as the national youth director for Life Action Ministries since 2013. Educationally, Mac also received his MDIV from Mid-America Baptist Theological Seminary in Memphis, Tn. Mac and his wife Chelsea currently reside outside of Nashville, TN with their dog Rocky.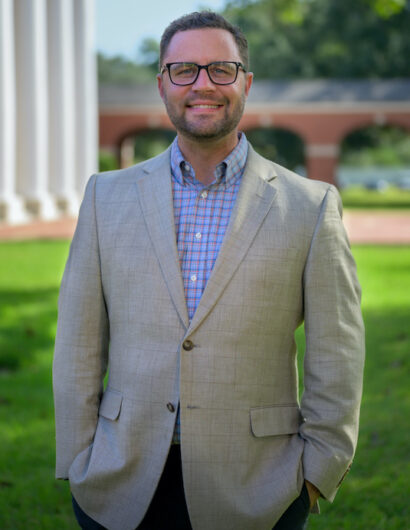 Jamie Dew (Week 7)
Jamie Dew is the president of New Orleans Baptist Theological Seminary and Leavell College. Previously, he was the vice president for undergraduate studies and distance learning at Southeastern Baptist Theological Seminary. He holds an MDiv and PhD in theological studies from SEBTS, as well as a PhD in philosophy of mind and philosophy of religion from the University of Birmingham (UK). He is married to Tara, and they have two sets of twins. Mike currently resides in Oklahoma City, Oklahoma with his wife and three children and serves as the Senior Pastor at Cherokee Hills Baptist Church.
Non-Refundable Deposit (per person; applies to final cost) $90
Campers (completed 3rd grade through age 18) $335
Counselors (age 19 and up) $170
Infants/Toddlers (less than age 3) FREE
Mini-Campers (age 3 through completed 2nd grade) $170
Available for families – hotel like rooms (per room) $335 (requires a $100 non-refundable deposit; rate is IN ADDITION to camper/counselor fee). Contact the Camp Office to make a reservation.
What does a day at Camp Siloam look like? To sum it up, it's fellowship and fun. Here's what your schedule might look like:
8:00 AM Breakfast & Cabin Clean Up
8:30 AM Quiet Time
9:00 AM Drama and Worship
10:00 AM Group Time
11:00 AM Team Recreation
12:30 PM Lunch
1:30 PM Free time/Activity Classes
5:30 PM Dinner
7:00 PM Worship
8:30 PM Group Time
9:30 PM Open Rec
11:00 PM Lights Out
We want you to have a great time at Camp Siloam and have everything you need, so here's a list of what to bring…and what to leave home!
Shorts
T-shirts
Rain Coat
Coat
Jacket
Adventure Sandals
Tennis Shoes
Swimsuit
Jeans
Socks
Underwear
Long Sleeve Shirts
Sleeping Bag
Pillow
Deodorant
Toothbrush
Toothpaste
Floss
Soap
Shower shoes
Towel
Washcloth
Flashlight
Bible
Notebook
Pen or Pencil
Handheld Gaming Devices
Alcohol
Tobacco
Recreational Drugs
Guns
Knives
Fireworks