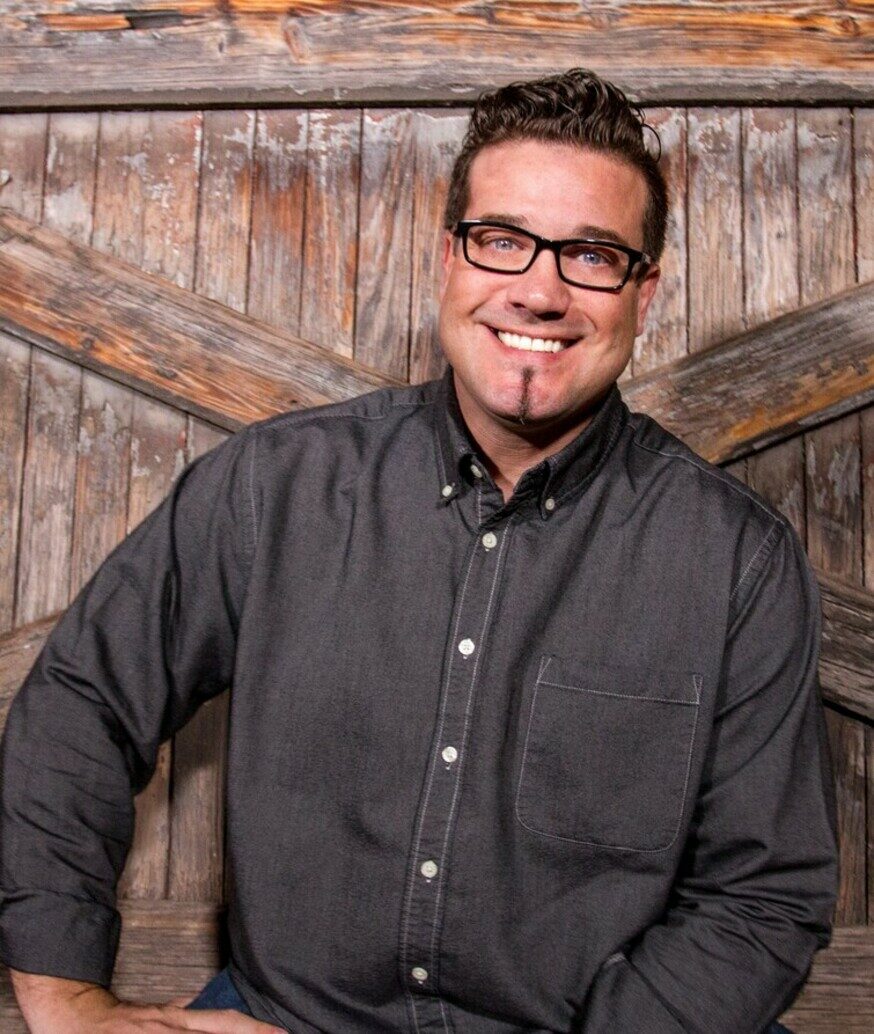 Speaker: Shane Wilbanks​
Bio: Shane has over 20 years ministry experience. He has served on staff in churches from 300 to nearly 3,000 attendees. God has called Shane to make known the mystery of the Gospel as he communicates Christ creatively as Speaker, Artist & Illusionist. We are excited to bring the creative ministry of Shane Wilbanks to you and all your friends.
Summer camp jam-packed into one crazy weekend. Teaching of truth. Energetic college staff. Great worship. Wild games and so much more! Bring your kids and get them even more excited for what God is doing!
Spring is one of the most beautiful times of the year at Camp Siloam. For children, spring is a time to enjoy the beauty of God's creation. 'Sproing' is a two-night retreat where kids can hear a great speaker, worship the Lord with other kids their age, play games, and maybe even spend their first nights away from home.
Sproing is a retreat designed for 3rd-6th graders. In this generation, 3rd -6th grade campers are more open to the Gospel than any other age group. They have a capacity to be truly abandoned to God. It is our goal to give children a great first-time camp experience and to see them launch into worshiping the Lord with abandonment. David writes in the 25th Psalm "To You, O Lord, I lift up my soul. That's the idea behind Sproing, want to see children give everything to Him.
David continues to write in Psalm 25 "Make me to know your ways O Lord; teach me your paths." As teachers of children, we have such an opportunity to capture the hearts of 3rd-6th graders for God; to make known His ways and His paths. We invite you to bring children to Sproing and see what God will do.
Bio: Remix Education is the most exciting educational assembly for any learning experience!  Remix is a Lexington-based professional mascot entertainment organization that provides unique assembly programs using hilarious mascot skits, crazy stunts, interactive games, and motivational speaking to get your students pumped up.
Sproing is for children who are in 3rd-6th grade.

 
The cost is $99

This includes all the meals and lodging for the duration of the retreat, as well as a t-shirt.
Here's what a typical schedule looks like:
Friday, April 1st 
6:00 PM  Check-In – Move-In 
6:30 PM  Gagaball (Rec Shack)
7:30 PM  Welcome & Worship (Large Worship Center)
8:30 PM  Group Time
9:00 PM  Night Rec (Rec Shack)
9:30 PM  Head to Bunkhouse
10:00 PM Lights Out 
Saturday, April 2nd
8:00 AM  Breakfast (Dining Hall)
8:30 AM  Morning Devo
9:00 AM  Worship (Large Worship Center)
10:00 AM Group Time
11:00 AM Field Game (Rec Field)
12:30 PM Lunch (Dining Hall)
1:30 PM  Hype (Large Worship Center)
2:00 PM  Game (Rec Field) Leader Meeting (Prayer Room)
3:00 PM  Free Rec (Bazooka Ball, Rec Shack, HUB)
5:30 PM  Dinner (Dining Hall)
6:30 PM  Worship (Large Worship Center)
7:30 PM  Group Time
8:00 PM  Night Rec (Rec Shack, HUB)
9:00 PM  Head to Bunkhouse
9:30 PM  Lights Out 
Sunday, April 3rd
8:00 AM  Breakfast (Dining Hall)
8:30 AM  Morning Devo
9:00 AM  Worship (Large Worship Center)
Clothing:
Shirts (short/long sleeve, weather dependent)

Pants

Socks

Underwear

Tennis Shoes

Coat or Jacket

Raincoat or Umbrella
Bedding:
Sleeping Bag or Twin Sheets & Blanket

Pillow
Toiletries:
Deodorant

Toothbrush

Toothpaste

Soap/Shampoo/Conditioner

Shower Shoes

Towel

Washcloth
Must Haves:
Flashlight

Bible

Notebook

Pen or Pencil
Cell Phones (see policies)

Music Players

Handheld Gaming Devices

Alcohol

Tobacco

Recreational Drugs

Firearms

Knives

Fireworks

Two-piece swimsuits (gals)

Speedo swimsuits (guys)

Pets
How do I apply for scholarships?