Children's Camp weeks are for campers going into the 4th-7th grade.
Week 1 - Children's Camp
June 3rd - 7th, 2024
Speaker: Rob Dunning
Week 3 - Children's Camp
June 17th - 21st, 2024
Speaker: Shay Caldwell
Week 8 - Children's Camp
July 22nd - 26th, 2024
Speaker: Mike Seabaugh
Week 9 - Children's Camp
July 29th - August 2nd, 2024
Speaker: Curt Hale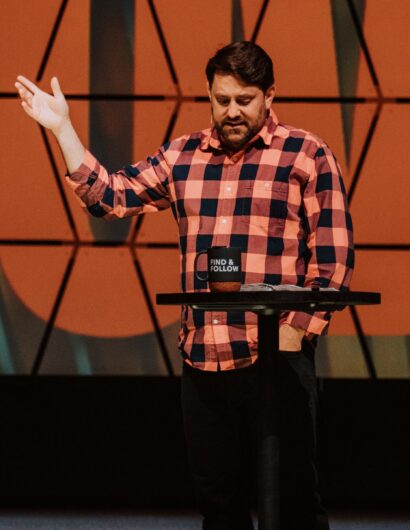 Rob Dunning (Week 1)
Rob is passionate about seeing people come to Christ. Through the Holy Spirit's leading, He strives to present the Gospel as clearly as possible and as creatively as necessary. Rob, a former kids and student pastor, has a heart to reach the next generation. His messages are engaging, interactive, and effective in drawing kids and students in and pointing them toward Jesus. His authenticity is a driving force in how he shows the love of God to others. Rob currently serves as co-pastor at Foundation Church in Sapulpa, OK. Rob and his wife, Meagan, have been married for 10 years and have two daughters, Kennedy and Remi. Though he and his family live in Oklahoma, Rob is a Razorback through and through.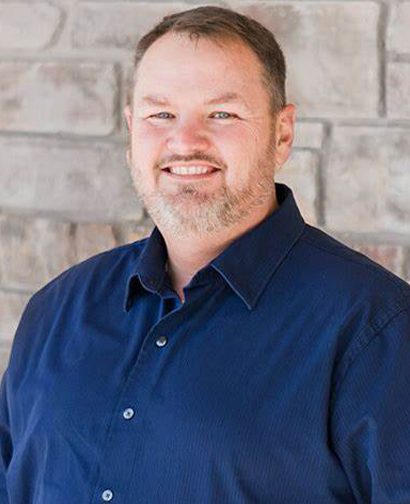 Shay Caldwell (Week 3)
Shay Caldwell is the Kids pastor at First Baptist Rogers and is a graduate of Mid America Baptist Seminary. Shay has served as the Kids pastor in three different churches and has a heart to lead kids to fall madly and passionately in love with God. Shay has had the privilege of speaking at many camps and conferences over the years and has a passion to reach kids and families. Shay has been married to his wife Barbie for over 30 years and they have two adult sons and two grandchildren.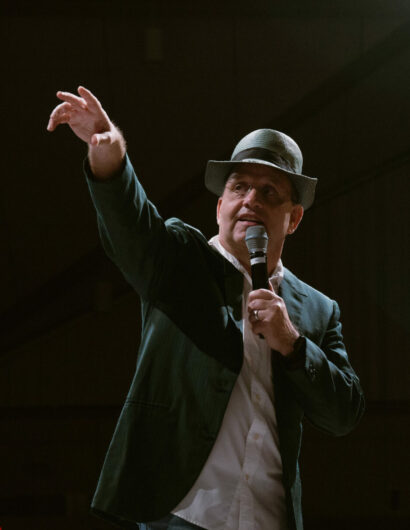 Mike Seabaugh hardly needs any introduction to those who are familiar with Camp Siloam. Mike has been the "Big O" at camp for 26 years. His method of storytelling and bringing the Gospel to children is our largest week of camp. The only place you can experience Mike's creativity for children is at Camp Siloam. When you do, you will not forget it. Each year Mike brings a mix of theatrical camp favorites such as Carmen San Diego, sprinkled with his imaginative presentation of biblical stories. Mike definitely has a gift for capturing the attention of kids and those who are kids at heart.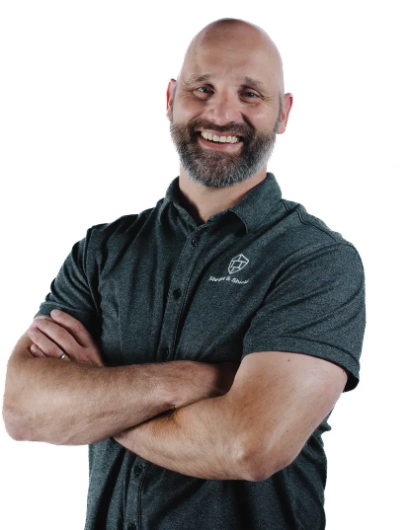 Curt Hale has served Jesus and families for over twenty years in a variety of roles. Currently he is the family pastor for Rush Creek Church in Arlington, TX. He also owns and leads a company called Shelter & Shield that helps evangelical churches across the country prevent child abuse through sound policies, engaging training, and practical consulting. His most important role is husband to Noël and dad to his four awesome kids. And, of course, Curt loves leading camps. He is passionate about helping the Bible come alive for young minds through vivid story-telling and impactful illustrations. He also loves a good camp riddle, but at this point he's heard all of them. Seriously... all of them.
Non-Refundable Deposit (per person; applies to final cost) $90
Campers (completed 3rd grade through age 6th grade) $335
Counselors (age 19 and up) $170
Infants/Toddlers (less than age 3) FREE
Mini-Campers (age 3 through completed 2nd grade) $170
Available for families – hotel like rooms (per room) $335 (requires a $100 non-refundable deposit; rate is IN ADDITION to camper/counselor fee). Contact the Camp Office to make a reservation.
What does a day at Camp Siloam look like? To sum it up, it's fellowship and fun. Here's what your schedule might look like:
8:00 AM Breakfast & Cabin Clean Up
8:30 AM Quiet Time
9:00 AM Drama and Worship
10:00 AM Group Time
11:00 AM Team Recreation
12:30 PM Lunch
1:30 PM Free time/Activity Classes
5:30 PM Dinner
7:00 PM Worship
8:30 PM Group Time
9:30 PM Open Rec
11:00 PM Lights Out
We want you to have a great time at Camp Siloam and have everything you need, so here's a list of what to bring…and what to leave home!
Shorts
T-shirts
Rain Coat
Coat
Jacket
Adventure Sandals
Tennis Shoes
Swimsuit
Jeans
Socks
Underwear
Long Sleeve Shirts
Sleeping Bag
Pillow
Deodorant
Toothbrush
Toothpaste
Floss
Soap
Shower shoes
Towel
Washcloth
Flashlight
Bible
Notebook
Pen or Pencil
Handheld Gaming Devices
Alcohol
Tobacco
Recreational Drugs
Guns
Knives
Fireworks